I've finally managed to stumble my way into the world of Web 2.0 and am now the proud owner of my very own Twitter page. So if you have an account and fancy following me…in a none-stalkerish kind of way then you can do so here:
You can also see my latest "Tweets" in the Twitter widget to the right of the page.
Receive FREE Email Updates, according to one reader it's....
"Better Than A Poke In
The Eye With A Sharp Stick"

Currently Enjoy This Blog More Than Christmas.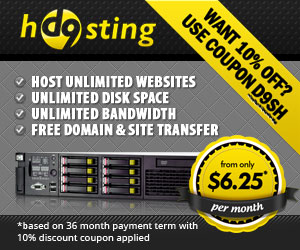 Categories

My Affiliate Programs

My Websites

Follow Me Via RSS!
Recent Comments

Recent Posts

Let's Do The Time Warp…Agaaaaain