Greetings to a semi-newsletter. This week is a mix of newsletter and pre-launch product update. All contained within one easy to view video 🙂
In the video I show you how I used the Boomerang List Builder with my Basic CSS eBook (click here to download) to create an income stream on auto-pilot.
As always please leave me any comments or questions!
Cheers,
Dan
Receive FREE Email Updates, according to one reader it's....
"Better Than A Poke In
The Eye With A Sharp Stick"

Currently Enjoy This Blog More Than Christmas.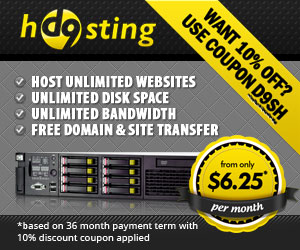 Categories

My Affiliate Programs

My Websites

Follow Me Via RSS!
Recent Comments

Recent Posts

Let's Do The Time Warp…Agaaaaain