1 Year Old Today!!
Just a quick post to say that the blog is today celebrating its first birthday!
Thanks to everyone that has read, left a comment or contributed to it in any way, without you  it wouldn't have even got off the ground!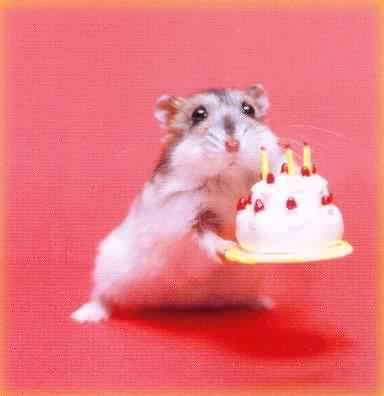 Receive Free Email Updates When A New Entry Is Posted. Join Them!
Comments
Receive FREE Email Updates, according to one reader it's....
"Better Than A Poke In
The Eye With A Sharp Stick"

Currently Enjoy This Blog More Than Christmas.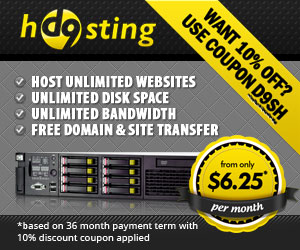 Categories

My Affiliate Programs

My Websites

Follow Me Via RSS!
Recent Posts

Let's Do The Time Warp…Agaaaaain