Take a look at the screenshot, in a few weeks I'll be showing you how I do it.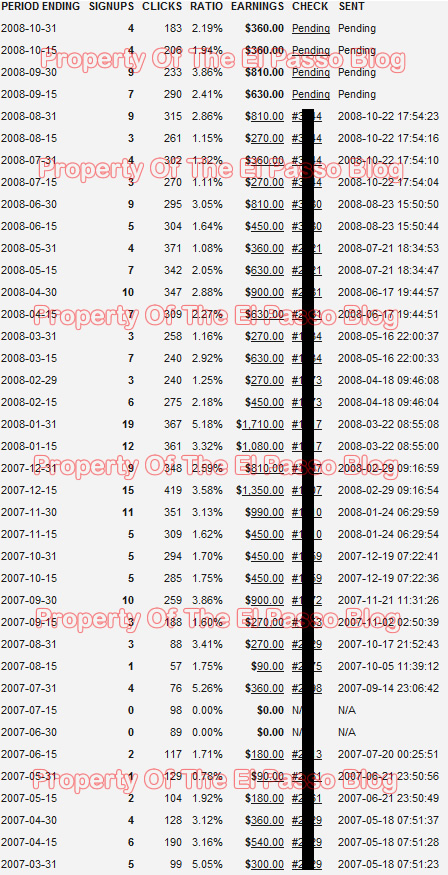 Receive FREE Email Updates, according to one reader it's....
"Better Than A Poke In
The Eye With A Sharp Stick"

Currently Enjoy This Blog More Than Christmas.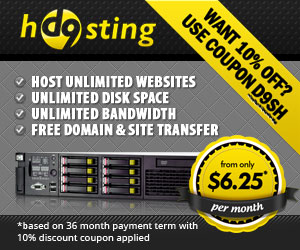 Categories

My Affiliate Programs

My Websites

Follow Me Via RSS!
Recent Comments

Recent Posts

Let's Do The Time Warp…Agaaaaain